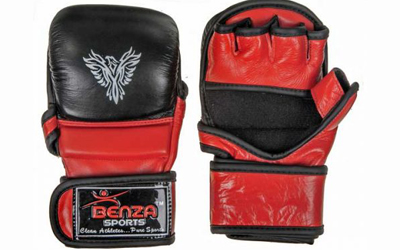 When shopping online for the martial arts gear, you have to be careful as not every shopping site can provide you with the right product. However, the estores have made the shopping experience easy, people are unable to choose the right online store, which makes them disappointed.
Martial arts gear are essential from day one until you reach your goals. Buying cheap quality boxing gloves, shoes, uniform, mats, belts and other items will not support you while you are practicing.
So, when you are choosing the online store, you have to be careful and avoid the common mistakes as given below.
Mistakes When Shopping For Martial Arts Gear
Choosing Unreliable Shopping Sites
Shopping from unreliable sites can be risky as you might not get what you are looking for. There are higher chances of getting low-quality products at cheap rates.
Ignoring Shipping Cost
Often you attract to a low rate of various products. Even, some people get a package of entire martial arts gear at a low price without knowing the shipping charges. There are some online stores where products are offered at the cheapest rate while the shipping charges will lighten your wallet instantly.
Not Checking The Return Policy
Several users have experienced this harrowing experience while ordering online for sports gear. In the end, they have no other solution except for giving negative reviews. So, if you don't want to experience such a situation, be smart and search for reliable eshop.
Your search can end here with us at Benza Sports Martial Arts Supplies Store. We are your ultimate choice for almost all sports gear designed with top-quality material. Visit our online store, browse our products and place an order today.