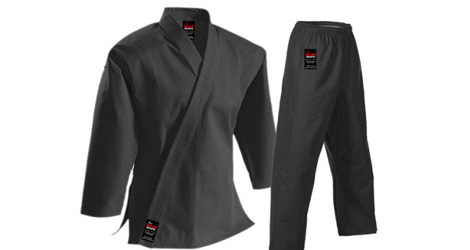 Opting for the best martial arts mats for your style of practicing is not as complicated as it seems. It just depends on you how you are going to use it and how comfortable you feel with it. There are many types of mats and each has its own benefits to suit with your style. Depending on your choice of the mat, your gym practice and fighting style will become easier. Below you will learn about gym style mats and their qualities.
MMA Mats

When it comes to the MMA mats, you can rest assured to get the safety and quality. The MMA mats are designed with multi-density re-bonded foam that is perfect for the athletes training.

Grappling Mats

The grappling mats are available in standard and elite style. These are made of high-quality material to keep you safe while you practicing for lengthy grappling sessions like hapkido, judo, aikido and throw heavy martial arts.

Combo Mats

Combo mats are the ideal choice for the fighters training such as karate, boxing, kung-fu, tae kwon do, etc. These are similar to the grappling mats, but these are thinner can't be substituted for the grappling mats.

Folding Mats

When you are looking for the temporary mats then opt for the folding mats. Being small and portable they are easy to carry, but not meant to cover the gym floor.

Puzzle Mats

Puzzle mats are also known as the interlocking mats that connect each other easily and gives a vanish once installed properly on the floor. The best thing about puzzle mats is, they are made of high-density foam, waterproof and provide maximum protection. Moreover, these mats are available in separate colors to design the floor as per your choice.
In order to buy your favorite gym mat visit Benza Sports. Explore our shopping section and place an order for mats. We are best known for offering sport accessories at the reasonable cost.