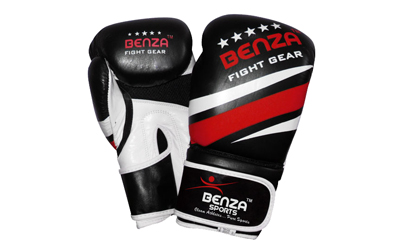 If you are going to join martial arts, you may be thinking of what you need to bring with you. There are several things you need to take with you, but experts explain the main five martial arts gear you should never forget. Whether you are a beginner or a participant, you must check and update your gear to take your practice to the next level. Here is a list of martial arts gear for any discipline or level of expertise.
Uniform

A uniform is specific training apparel vary depending on the form of martial arts you are practicing. Most martial arts form involves their particular kind of outfit. For example, the Karate uniform is different from the Kung Fu uniform. Some Taekwondo participants wore a karate uniform. So, you must be aware of your martial art required uniform to get started.

A Belt

Karate, Jiu-jitsu and judo are the graded martial arts where a belt is a vital part. A beginner will be starting with while belt as it is one of the primary martial arts gear. Later, your coach can decide your belt style as per your practices level.

Protective Gear

The martial arts is almost a physically demanding practice, so make sure to have good quality protective gear for each form of martial arts. Among others, the mouth guard, head guard, shin pads, knee pads, groin guard, athletic tape and chest protector are the basic and primary protective gear.

Footwear & Gloves

Some martial arts have started to involve the footwear for better training such as karate shoes. At one level of feet protection, you will need footwear. Some forms of martial arts permit footwear as a necessary of sparring gear. For boxing and Muay Thai, you will need a pair of gloves to keep your hand and wrists protective during training.

A Gear Bag

A gear bag is one of the essential parts of your martial arts training. You must consider having a stable and sturdy gear bag to hold your accessories and easily transportable.
At Benza Sports Martial Arts Supplies Store, we specialize in martial arts supplies. Visit our shopping section to place an order for almost all martial arts practice gear.