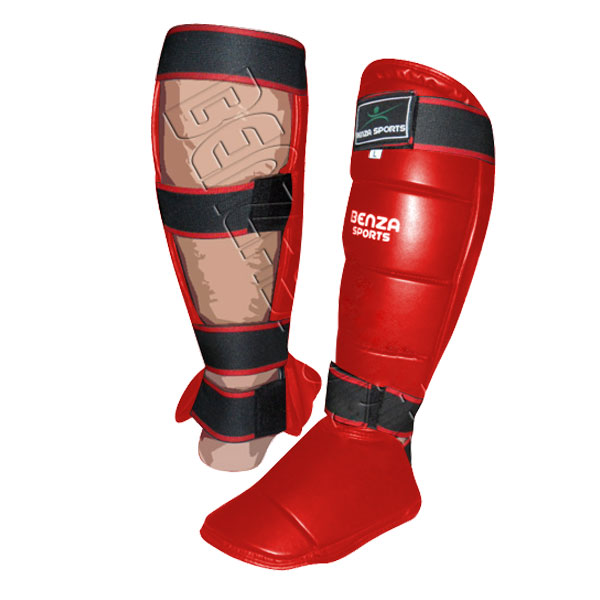 Karate is a martial art that requires discipline, focus, and dedication. One of the most important pieces of equipment for any karate practitioner is the uniform, also known as a gi. The gi is a traditional uniform worn by karate practitioners and it is an important symbol of respect and discipline. When choosing a karate uniform, there are a few things to consider to ensure that you choose the perfect one for you.
Material: The most common materials for karate uniforms are cotton and polyester. Cotton is a breathable and durable material, but it can shrink and wrinkle easily. Polyester is also durable and resistant to shrinking and wrinkling, but it may not be as breathable as cotton.
Cut and Fit: Karate uniforms come in different cuts and fits, so it is important to choose one that is comfortable for you. The standard cut is a traditional, loose-fitting uniform that allows for a full range of motion. The slim fit cut is a more modern, tighter-fitting uniform that is designed for a more athletic look and feel.
Brand: There are many different brands that produce karate uniforms. Benza Sports is a well-known brand known for its high-quality materials and construction. It's important to choose a brand that you trust and that has a good reputation for producing high-quality uniforms.
Color: Karate uniforms are usually white, but some brands offer other colors like blue and black. The color you choose is a matter of personal preference, but keep in mind that white uniforms are traditional and can be easier to keep clean.
Accessories: Some karate uniforms come with accessories like belts, carrying bags, and patches. These can be useful, but they are not necessary for practicing karate.
Price: Karate uniforms range in price from budget-friendly options to more expensive high-end options. It's important to choose a uniform that fits your budget while still meeting your needs.
In conclusion, when choosing a karate uniform, it's important to consider the material, cut, brand, color and price. By taking these factors into consideration and with the help of Benza Sports, you can be sure that you choose the perfect karate uniform for you.